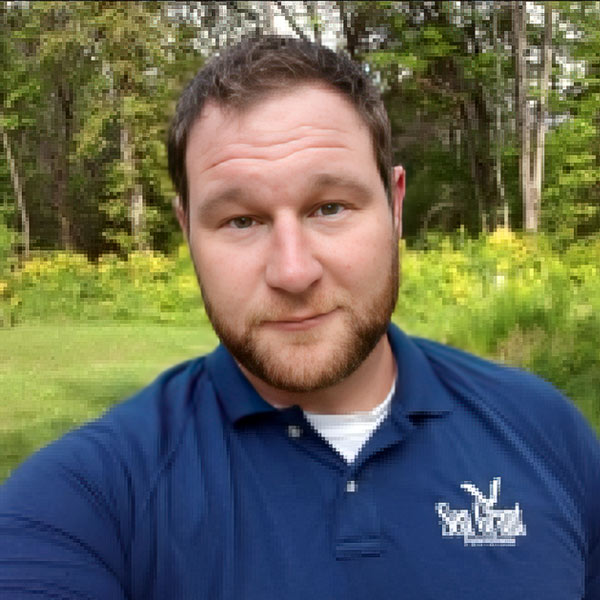 Tom
Cermak
Coastal Outreach Specialist
814.898.7085
Tom Cermak joined Pennsylvania Sea Grant in 2012 as a Coastal Outreach Specialist working in the Lake Erie watershed. Tom works on projects pertaining to sustainable land-use development, open space preservation, public access improvement, invasive species management and water quality improvement.
Tom serves as the local coordinator for the Pennsylvania Fish and Boat Commission – Erie Access Improvement Program, the coordinator for the Lake Erie Watershed – Cooperative Weed Management Area, and facilities various watershed restoration and planning initiatives throughout the Pennsylvania Great Lakes region.  
Tom is also skilled in the use of GIS and supports other staff, constructing maps and conducting other forms of analyses. Tom earned his bachelor's in Environmental Science from Thiel College, and his master's degree in Community and Economic Development from the Penn State University.