Science Serving Pennsylvania
Pennsylvania Sea Grant makes science accessible, timely, and relative for any audience
Welcome
Making Science Accessible
September 2023
Welcome to Pennsylvania Sea Grant and our new website. We strive to make this new website a resource that makes science available and accessible for everyone; which means meeting current online accessibility standards through the American Disabilities Act (ADA). The result, is a visually engaging online resource that offers the best of both worlds – readability, and the ability to download content and resources for expanded use in the classroom, at outreach events and trainings, and more.
We've thoughtfully reviewed and updated content and downloadable resources, and many of our existing resources are undergoing a design refresh to ensure accessibility, and will be available online soon.  The best way to stay up-to-date on resource availability is to join our newsletter. Read more about the new website.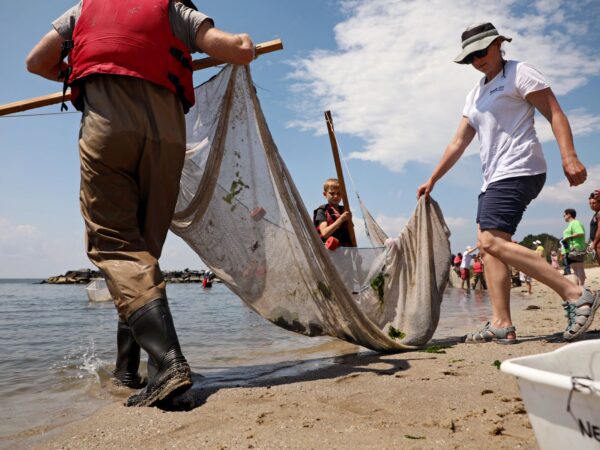 Sea Grant in Pennsylvania
Pennsylvania Sea Grant is one of 34 programs of the National Sea Grant College Program, whose mission is to enhance the practical use and conservation of natural resources, for a healthy environment, resilient communities, and strong, sustainable economies.
For 25 years, the Pennsylvania Sea Grant College Program has led successful research, extension, education, and communications programs that support Pennsylvania's aquatic ecosystems and inform communities.
By working together with communities and developing strong partnerships with academia, governmental agencies, and the public and private sectors, Pennsylvania Sea Grant is addressing important statewide and regional environmental and economic issues related to the Great Lakes and watersheds.
Featured Programs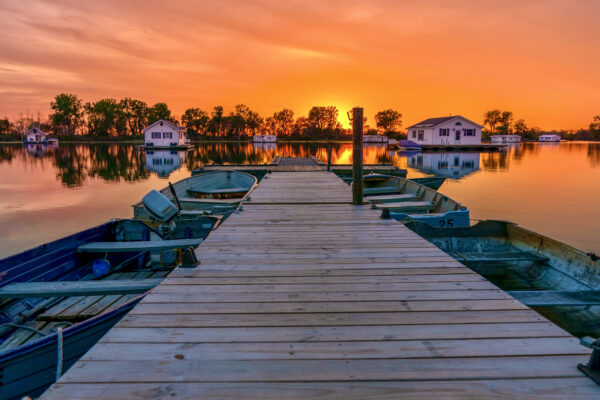 The Pennsylvania Lake Erie Environmental Forum (PA LEEF)
Forums connect the community with the latest Great Lakes science and explores issues impacting the Erie region. Access past forums, watch recorded versions, and get upcoming forum details. Pennsylvania Sea Grant facilitates the forums.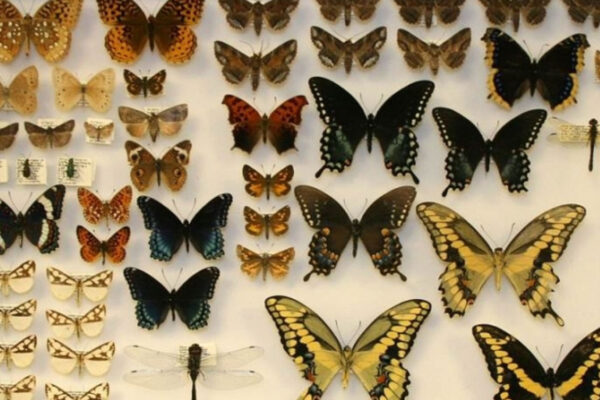 The Natural History Museum at the Tom Ridge Environmental Center in Erie, is a resource for scientific studies of the ecology of the region. Pennsylvania Sea Grant oversees the museum.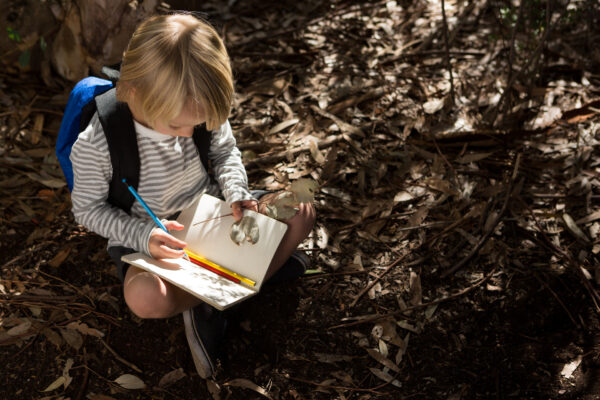 Meaningful Watershed Education Experiences or "MWEEs" are learner-centered experiences that focus on investigations into local environmental issues leading to informed action and civic engagement. Pennsylvania Sea Grant provides MWEE training to educators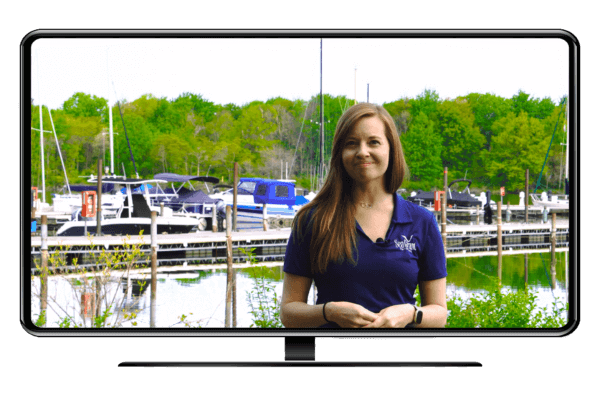 Featured Video
Clean, Drain, Dry
Amber Stilwell, Coastal Outreach Specialist, outlines how AIS are transported from one water body to another, and ways to stop their spread by using the "Clean, Drain, and Dry" method.
Featured People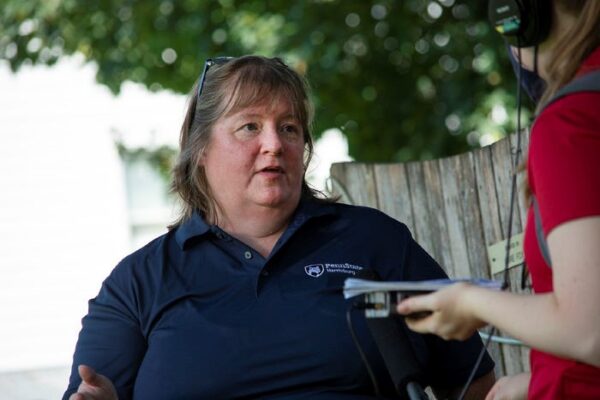 Featured Researcher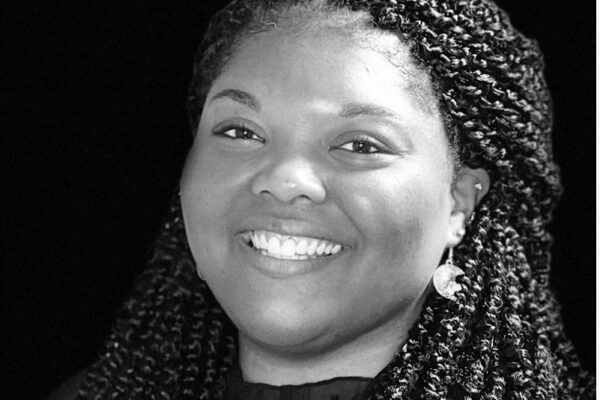 Featured Fellow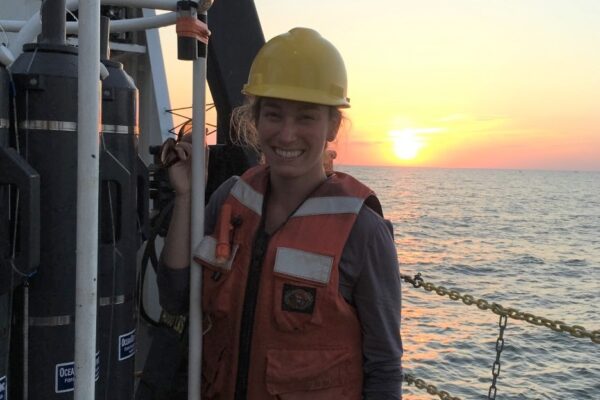 Featured Educator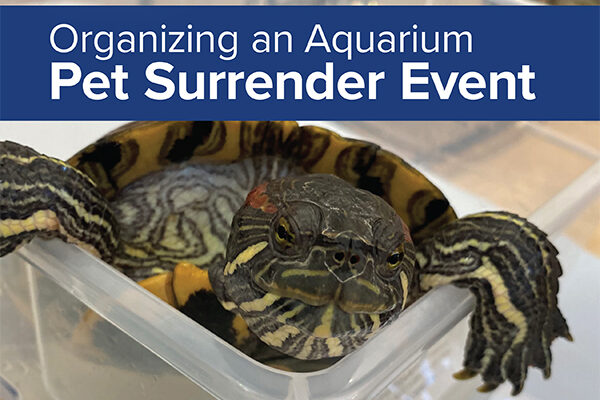 Featured Resource
Organizing an Aquarium Pet Surrender Event
Aquarium pet surrender events help native species and the ecosystem by preventing aquarium pets from being released into the wild, where they can cause detrimental harm to native species and the ecosystem. This Pennsylvania Sea Grant-developed guide is a resource for anyone interested in organizing an aquarium pet surrender event.
Explore Our Programs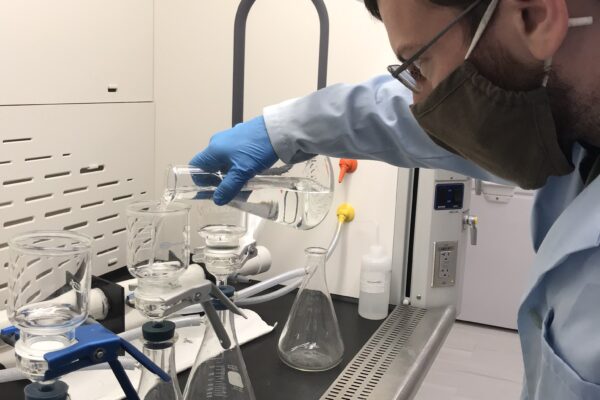 RESEARCH
Dig-in to Science! Learn more about statewide research topics and funded projects. Guidance for researchers seeking funding is also available.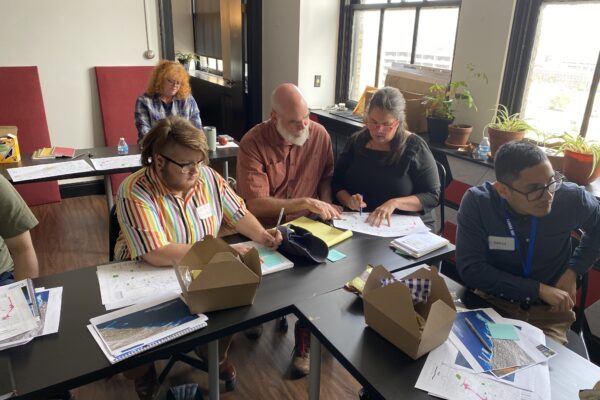 OUTREACH
Outreach programs and projects engage individuals, decision-makers, and communities in topics and issues like invasive species, climate change, flooding and stormwater, and many others.
EDUCATION
Education programs and resources are developed to assist formal and nonformal educators and to expand adult and youth knowledge of Great Lakes and coastal issues.