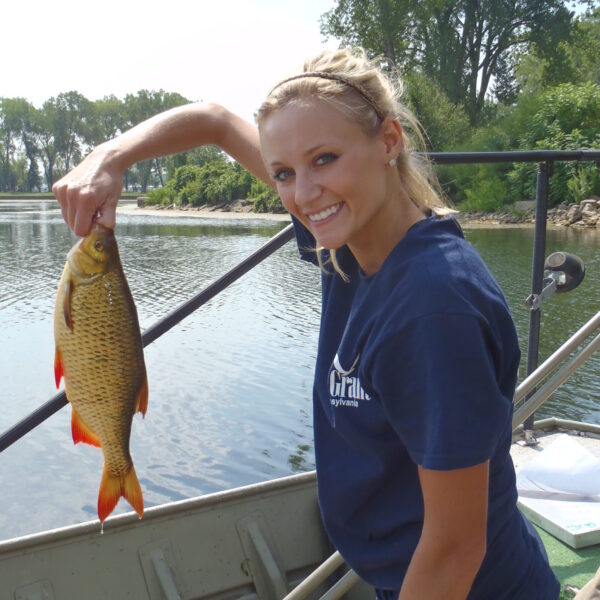 Connecting People to Resources
Pennsylvania Sea Grant outreach staff live and work in the communities they serve, meeting the need and building bridges to connect people to the latest Great Lakes, coastal, and watershed science and resources. Our goals are to help communities live sustainably today and well into the future. We do this through collaborative approaches, public engagement, and by advancing equitable outcomes that focus on enduring capacity.
Our outreach staff draw on the latest scientific research to help inform practical solutions to problems that affect the state and region. We then develop tailored programming and resources to share the science and solutions in ways that anyone can relate to. Our outreach staff specialize in a variety of areas of expertise such as aquatic invasive species, fisheries science, stream restoration, climate resilience, and more.
Outreach Topics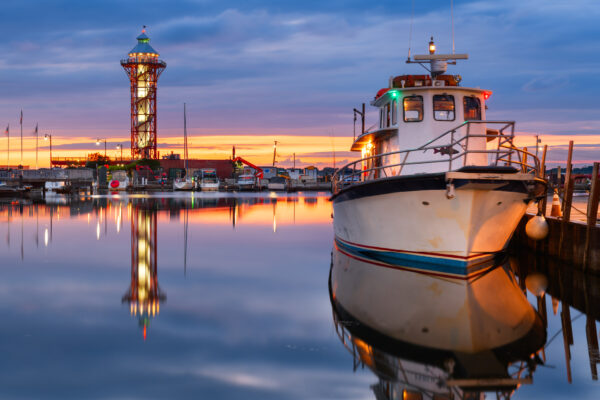 Exploring Great Lakes Science
The Pennsylvania Lake Erie Environmental Forum
The Pennsylvania Lake Erie Environmental Forum (PALEEF) connects the community with the latest Great Lakes science and explores the issues impacting the Erie region. Access previous forums, watch recorded versions, and get details about upcoming forums.
Aquatic Invasive Species Video Series
Pennsylvania Sea Grant has produced a series of videos focusing on aquatic invasive species (AIS), the threats they pose to native species and the ecosystem.
Contact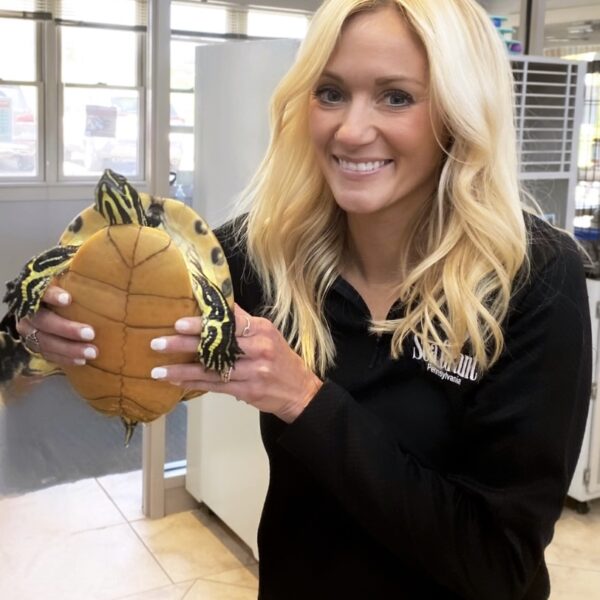 Sara Stahlman started with Sea Grant in 2006 as a coastal outreach specialist, and was promoted to statewide extension leader in July 2017. Sara provides statewide leadership and management of the Pennsylvania Sea Grant extension program in several key areas including community resilience, invasive species, water quality, fisheries, watershed restoration, and land-use planning