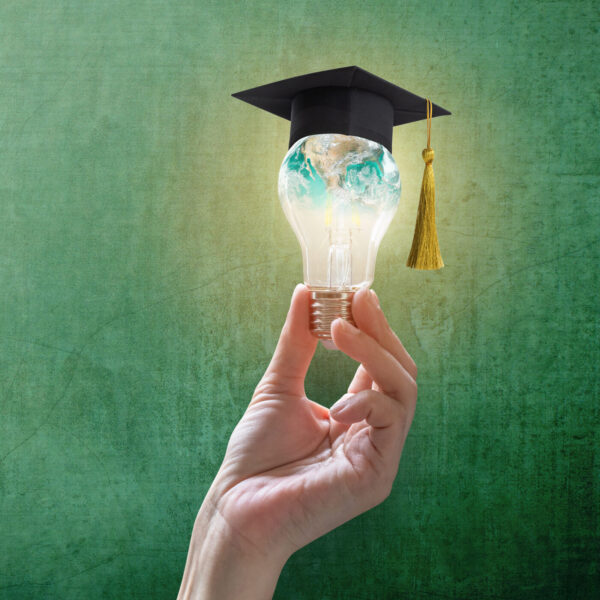 Advancing Coastal and Great Lakes Literacy
Pennsylvania Sea Grant education staff provide virtual and in-person professional development programs for formal P-12 teachers and non-formal educators across Pennsylvania in the Great Lakes and Mid-Atlantic watersheds.
These programs are designed to support state and national academic standards and provide place-based ocean, coastal, river, and Great Lakes science literacy opportunities for youth and adults learners.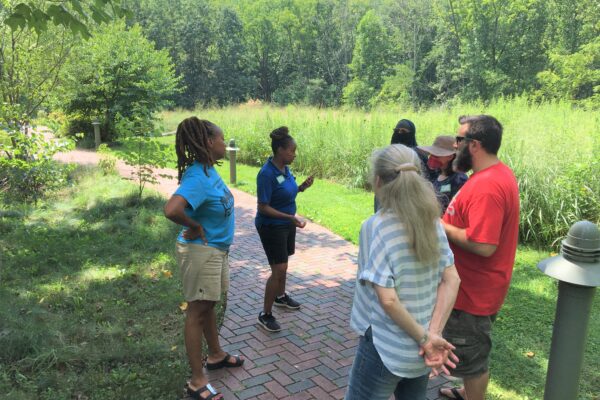 Educator Professional Development
Pennsylvania Sea Grant collaborates with partners and educators across the state to offer a variety of educator professional development trainings.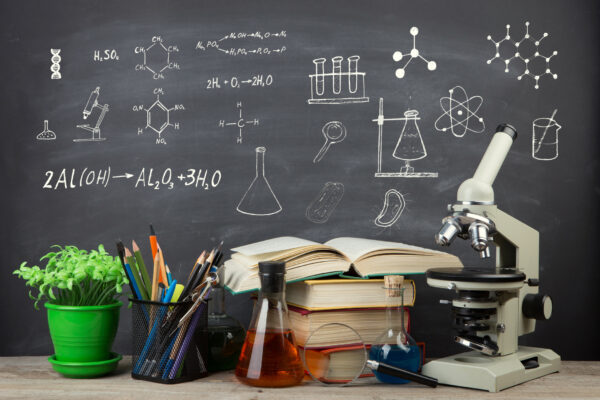 Educator Resources
Access to timely and evidence-based Great Lakes, coastal, and watershed-focused content and curricula is vital for today's classrooms and other learning environments. Pennsylvania Sea Grant has curated resources specifically for educators in P-12 classrooms, nonformal education settings, and for life-long learners.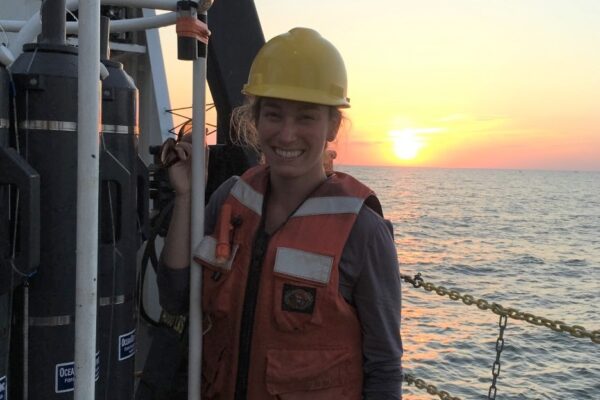 Featured Educator
Hannah Evans, one of several educators who explored Lake Erie aboard the EPA's research vessel, Lake Guardian through Sea Grant's Center for Great Lakes Literacy.
Contact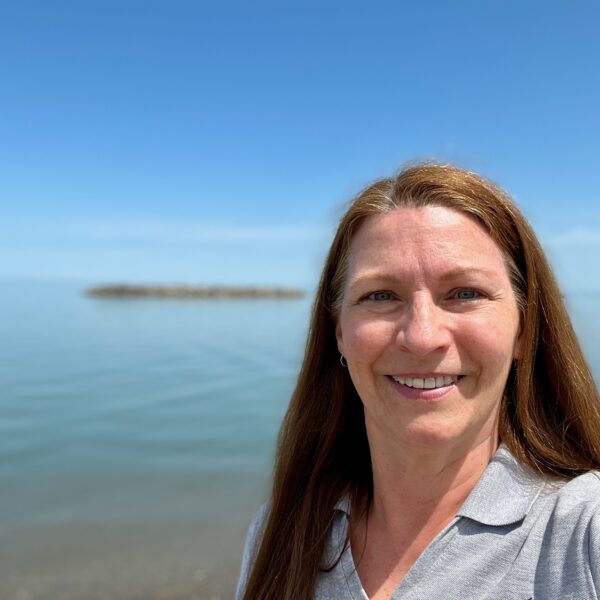 Michelle Niedermeier joined Pennsylvania Sea Grant in July 2021 as education lead. She is responsible for funding, planning, developing, implementing, and evaluating education programs with a focus on ocean, river, Great Lakes, coastal resources, stewardship, and watershed environmental literacy, and watershed sustainability topics across Pennsylvania.