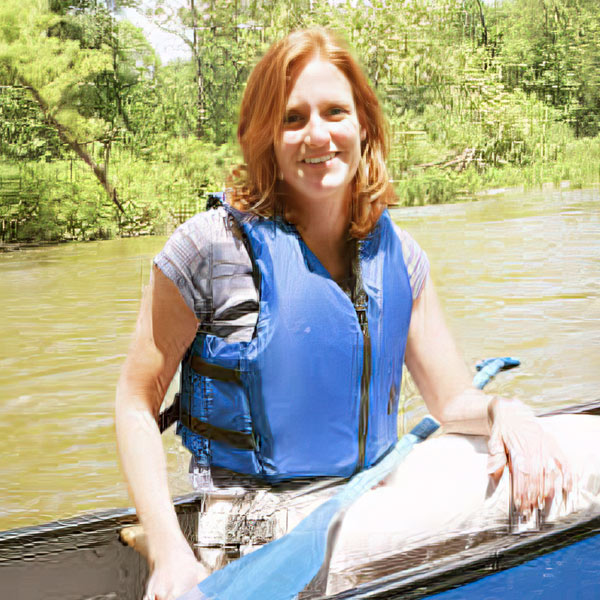 Kelly Donaldson joined Pennsylvania Sea Grant in December 2016 and serves as statewide Communications Lead. Kelly develops communications plans, strategies and tools to broaden awareness about coastal and watershed issues in Pennsylvania and in the Great Lakes and Mid-Atlantic regions.
Kelly's areas of expertise include project management, leadership, storytelling, strategic and creative communications, and science and environmental communications. Particular skillsets include creating concise, creative, and consistent communications to elevate messaging, engage individuals, and share stories that resonate and motivate. Making sense of science for a variety of audiences, sharing stories that make a difference, and engaging audiences to help foster deeper connections with nature are her motivators.
Kelly holds a Bachelor of Science degree in communications from Kutztown University. Her graduate studies at Penn State University focused on Public Administration with emphasis on environmental & social change and nonprofit leadership. She recently completed a professional certificate in launching & leading successful teams from Cornell University.