Educator Professional Development Opportunities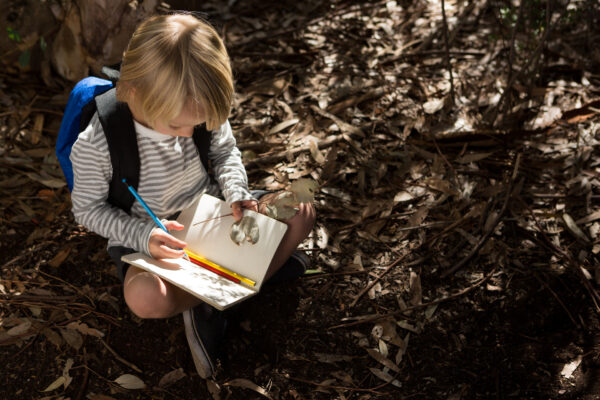 Meaningful Watershed Educational Experiences
Meaningful Watershed Educational Experiences or "MWEEs" are learner-centered experiences that focus on investigations into local environmental issues leading to informed action and civic engagement. Pennsylvania Sea Grant provides MWEE professional development programs and opportunities for educators.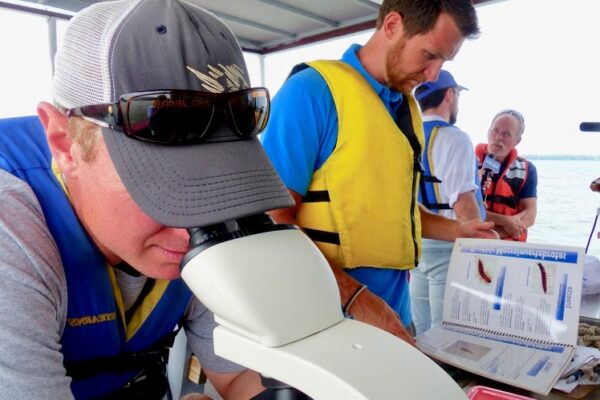 Great Lakes Literacy education exploration
Great Lakes Literacy education exploration, or GLLee, opportunities are an introductory collection of resources and partners assembled to better equip educators to explore Great Lakes Literacy with youth through place-based education and stewardship opportunities in your school and community!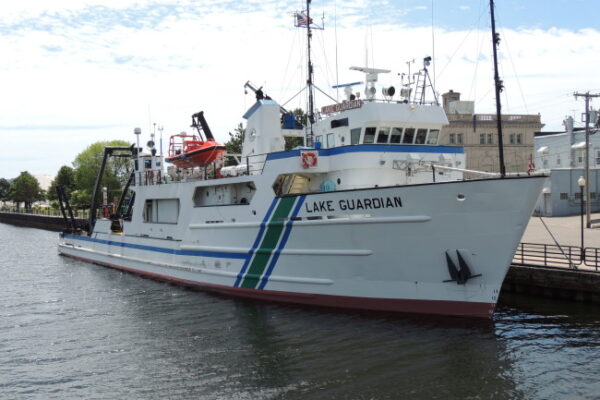 Explore Great Lakes Science on the Research Vessel (R/V) Lake Guardian
Each year educators in the Great Lakes region are invited to participate in a week-long adventure on one of the Great Lakes aboard the United States Environmental Protection Agency's (EPA) Research Vessel (R/V), Lake Guardian.