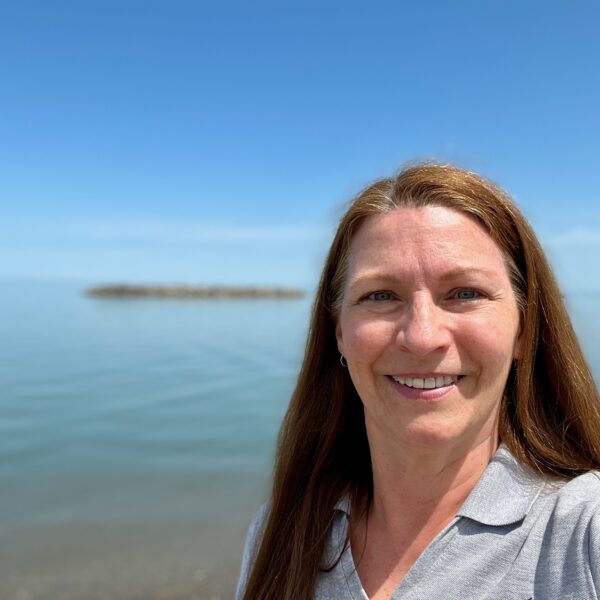 Michelle
Niedermeier
814-898-6888
Michelle Niedermeier joined Pennsylvania Sea Grant in July 2021 as education lead. She is responsible for funding, planning, developing, implementing, and evaluating youth and adult educational programs with a focus on ocean, river, and Great Lakes literacy; civic action and stewardship; coastal resilience and resources; and watershed and environmental sustainability topics across Pennsylvania. Additionally, she builds partnerships and nurtures relationships with educators, state and local agency staff, workforce development specialists, industry, researchers, and the other experts to provide lifelong formal and informal educational opportunities for the Commonwealth's diverse coastal communities from the Great Lakes to the Mid-Atlantic regions.
Prior to joining Pennsylvania Sea Grant, Michelle was the Program Coordinator for the Pennsylvania Integrated Pest Management Program in the Department of Entomology at Penn State University where she worked with schools and childcares, community groups, agencies, and organizations to build partnerships and provide education and engagement for safer pest management practices resulting in healthier homes, families, and communities.
Michelle earned a Bachelor of Education from The University of Toledo, and a Master of Science in Fisheries & Wildlife from Michigan State University.